The Product Launch Calendar's campaign aimed to illustrate in a hype way the latest drops on the adidas site. Featuring details of the products, shot in motion, in a modular grid, purposed for the site components and social media. Illustration: Wodwork, Video: Margo&Vice, created together with the adidas team.
adidas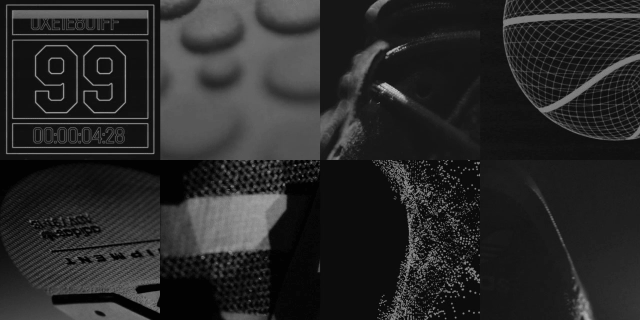 Low light atmosphere, revealing the products, filmed in slow motion
Designer
– Art
Director
I enjoy creating digital experiences and identities through interactive and static images. Combining design, code, animation I help inspiring brands to shape visual communication.
Fascinated by photography, I explore both staged and spontaneous directions. You can find some of my work on Other together with the archive work. Besides design, I love bikes and had a great time making custom pieces as Spiță. Always keen to learn new things, to experiment, improve and exchange.
My focus is to deliver distinctive work, aware of new and simple forms. I'm available to collaborate and take on new projects. Say Hi at mircea@other.ro