Joining other cities that use the heart as universal sign, I took an easy-going tone in tackling Bucharest City Hall public pitch. To present the concept of Inimești, I developed a single page website displaying a new style aimed to improve the rigid and obsolete public communication.
Inimești
Letter B shaped as a heart, styled to match the type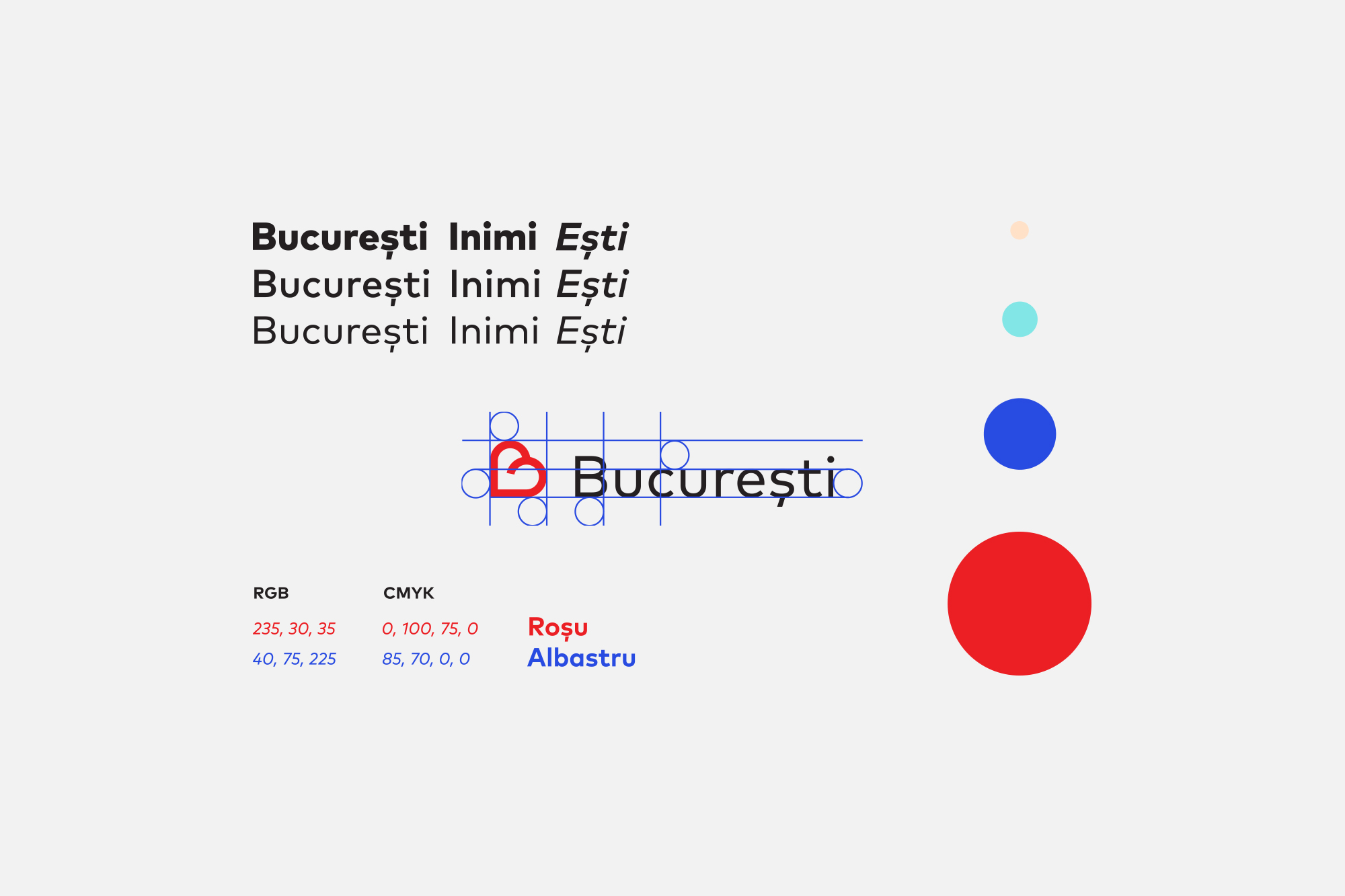 35mm photos, harmonizing the narrative, illustrating an old parisian mood mixed with the purest balcanic style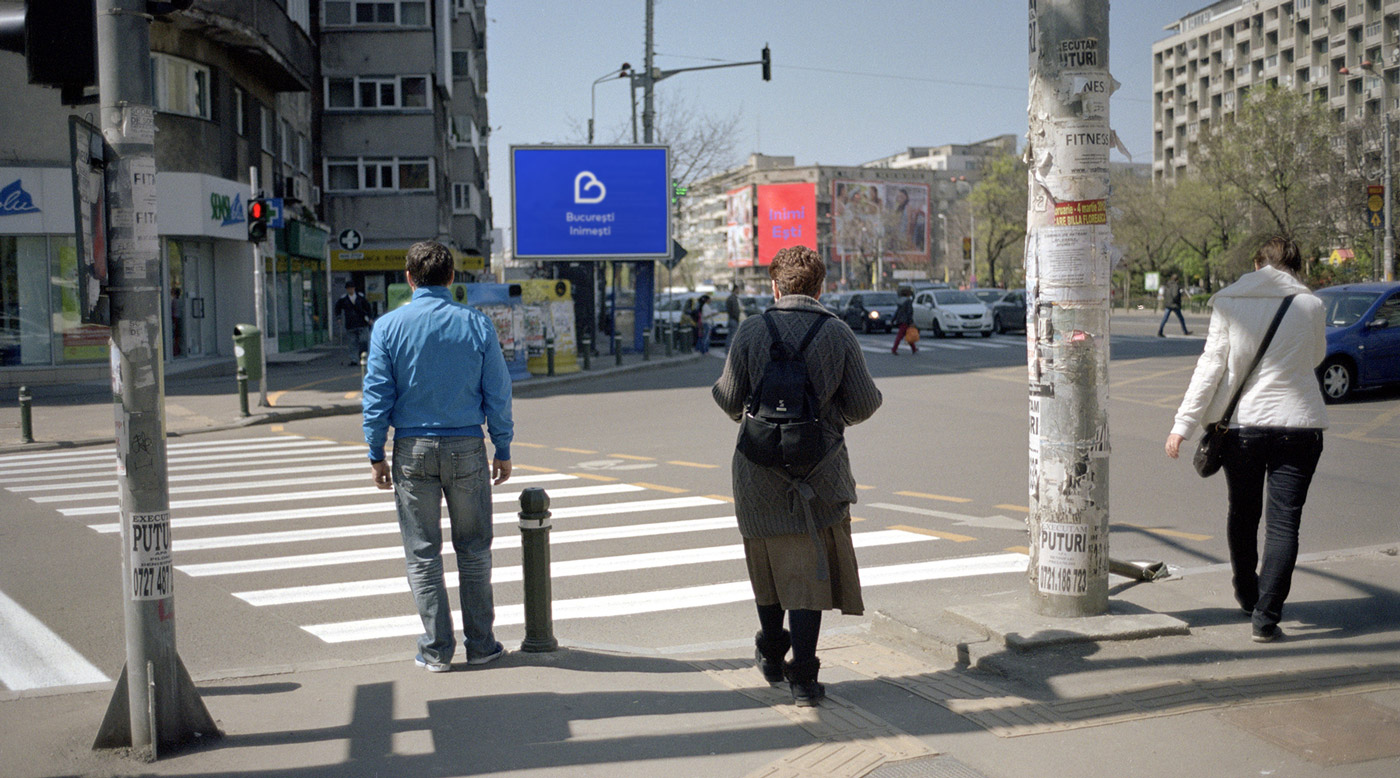 Designer
– Art
Director
I enjoy creating digital experiences and identities through interactive and static images. Combining design, code, animation I help inspiring brands to shape visual communication.
Fascinated by photography, I explore both staged and spontaneous directions. You can find some of my work on Other together with the archive work. Besides design, I love bikes and had a great time making custom pieces as Spiță. Always keen to learn new things, to experiment, improve and exchange.
My focus is to deliver distinctive work, aware of new and simple forms. I'm available to collaborate and take on new projects. Say Hi at mircea@other.ro